My Voter Guide for the Upcoming Local Election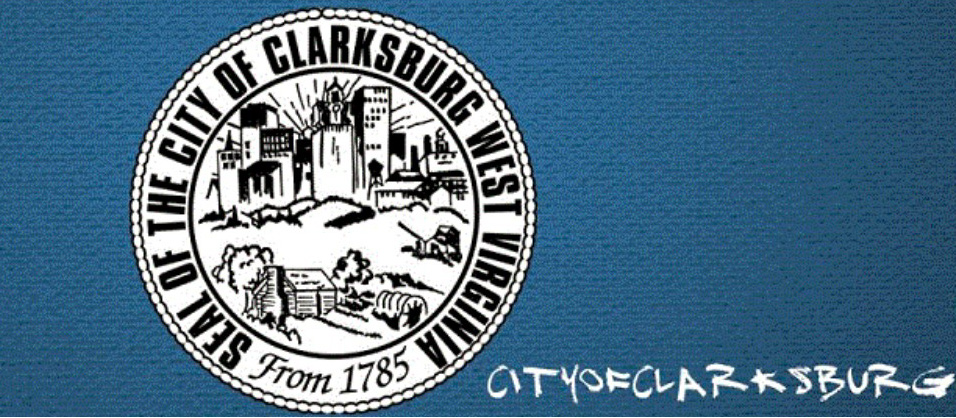 After reading, listening, questioning, and evaluating the City Council candidates who will represent me in the upcoming years, I have made my decision(s). These choices were made with a clear head, based on facts…not emotions. In some cases, I am not 'wildly' favoring any candidate. However, I realize three will win. Twelve will lose.

That being said, I know for certain, I am NOT voting for ___________________just because...
• We attend the same church.
• We are of the same ethnic group.
• He or she has a well-known last name, their family is respected, or their spouse is wealthy.
• I am friends with their mother, father, brother or sister.
• They have more and larger signs around town.
• They have made many promises, promises I know are impossible to keep.
• They are a man, woman, or belong to the same Union.
• He or she is good looking, dresses well, and is articulate.
• I know the people backing them. Big donors want repaid… one way or another. "Follow the money!"
The above are all the wrong reasons to select someone. Remember, 'that someone' will handle your money, propose and pass ordinances you (should) follow, address your concerns (or not), and be the face of your city. In a sense… "They will become you."
Because I do not take the right to vote lightly, I spend time studying the candidates and the issues. Therefore, I have decided to vote FOR________________because...
• I am convinced they will be involved and committed.
• They have a vision and explained how they plan to accomplish that vision.
• They not only point out areas for improvement, they point out how they intend to accomplish those tasks.
• They have displayed honesty and integrity in their personal and business life.
• They show respect to everyone, even those who do not necessarily deserve it.
• He or she is not controlled, at least I do not feel they are, by any influential companies or well-ingrained individuals.
• When I contact them, they always talk with me…not to me.
• I'm convinced the only people they are indebted to is their family.
• They have admitted and 'owned' their past mistakes. "He who has never made mistakes has only one fault - Lying." Of course, admitting you broke the law or served time would be an exception.
• They have said, maybe not in so many words, but with past actions, "I will work hard to uphold your faith in me. And, I will step away if I feel I cannot fulfill your
confidence."
There you have it. My voter guide for tomorrow's election. Clarksburg is where I was born. Where I live. And I care. I hope you care enough about your city. People not willing to embrace change will eventually embrace a fool for a partner. Change is inevitable. Just look in the mirror.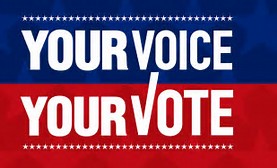 No, I am not going to actually name my top three. As I told my political science students over and over through the years when they would ask, "Who is your personal choice?" I would say, " My job is to present the facts (objectively), show you how to research topics, evaluate, question, and then...it is time for you to make your own decision(s). My personal opinion is just that...personal."
And that's the way I see it on this day before our city election. Until next time,
This is Mike Lambiotte saying, "Vote for all the right reasons!"