Welcome to my February Newsletter
Winter has been good to us in North Central West Virginia. Last year, around this same time, we had 22" in one two-day storm. This year, the most we have had at one time is (maybe) 2". Total, we have not had 4" of snow - total. Plus, the temperature has only been in the teens a couple nights. Not me, but some of my club-mates have been playing golf the third week of February. Of course, it was 70*.  So much for a West Virginia cold-freezing winter. But, on the bright side, it lowered a lot on heating bills.
Now, on to my writings and progress on Volume II of my second book, Life Through These Eyes. In January, I changed publishers, making the decision to go with AuthorHouse for volume II.
The are a much larger publishing company and offered me much control over the finished product. This, as I found out with Volume I, is very important. AuthorHouse,will also be able to publish my second book at a lower price. This is very important  because I had "many" unproductive" conversations with my original publisher regarding pricing. I always felt Volume I was overpriced, but I had no control. AuthorHouse also has a much wider circulation, not onth throughout the U. S., but worldwide.

The only drawback is timing. I was in the editing and cover design phase with publisher number 1 when negotiations fell apart. Thus, I had to essentially start over with AuthorHouse. However, the bulk of the work was already complete. I just had to go back through everything and submit in their format. 
One of the many benefits of a larger publisher is their organization and divisions. My initial "check in" was completed on January 1. This, I found out, amounted to submitting a mountain of forms and documents. However, it was clearly spelled out and I had the same contact person through Phase 1. 
I just completed Phase 2 of the submission process - Content Evaluation. Once I submitted the entire manuscript, their evaluators conducted  a complete content and copyright review. Last week, they returned the manuscript with several questions and issues I had to address. Luckily, it was not as time-consuming as I had first thought.  I called my initial contact person for some clarification. Thus, I only had to spend three days reviewing the entire manuscript
After that, I re-submitted my work for the next phase - Editorial Services. Their editorial service specialists will review the complete manuscript and make suggestions and offer revisions. This is where I found out I must have a very thick objective exterior. This stage should take about three weeks. Once I have  heard from AuthorHouse's Editorial Services,  then we will work together on the final manuscript revisions. This is certainly more detailed than my first publisher.
Moving on:
On March 10, I have been asked to be one of the judges for a speech contest at Washington Irving Middle school,the same school I graduated from when it was a high school in 1967. I have been invited by Librarian, Pat Joyce.The topic for each participant will be, "What does it mean to be a hero." Each speaker will be judged on material organization, delivery and presentation, and overall effectiveness. Not only looking forward `to returning to my old school but especially honored to be around young interested minds. The contest is sponsored by Modern Woodmen Fraternal Financial.
If you want to watch a video of this school, go to my Home page and scroll down the side bar until you come to Video Archives. Click on "WI Then & Now."
Well friends and followers, that's about all the excitement through February and some anticipation for the beginning of March. I hope you will follow my blog on a regular basis. I do not have a particular publishing day(sS -it just happens when the spirit moves me to express my opinions or share something I feel is important or tastes good. The sign-up process for email delivery has a few "ghosts" so we are working on it.
Until next month,
Michael
   

Upcoming Events
 

March Events
March 10...Judging speech contest at Washington Middle School
Meet the Publisher of Volume II of Life through These Eyes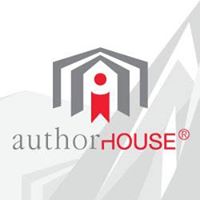 My old High School, Washington Irving - now a middle school. Located in Clarksburg, West Virginia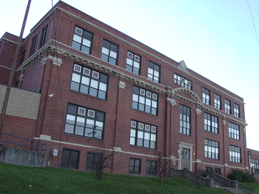 Meet Pat Joyce, Librarian at WI Middle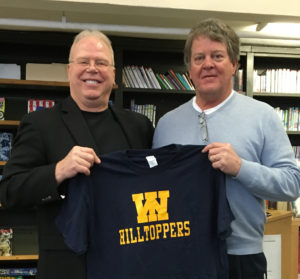 The Principal of WI Middle, Susan Ferrell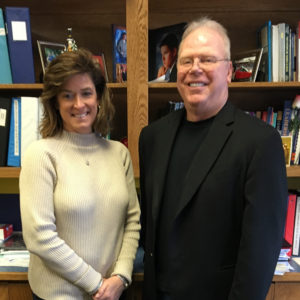 The Library in WI Middle .Looks similar to when I attended.The most beautiful school library in northern West Virginia.